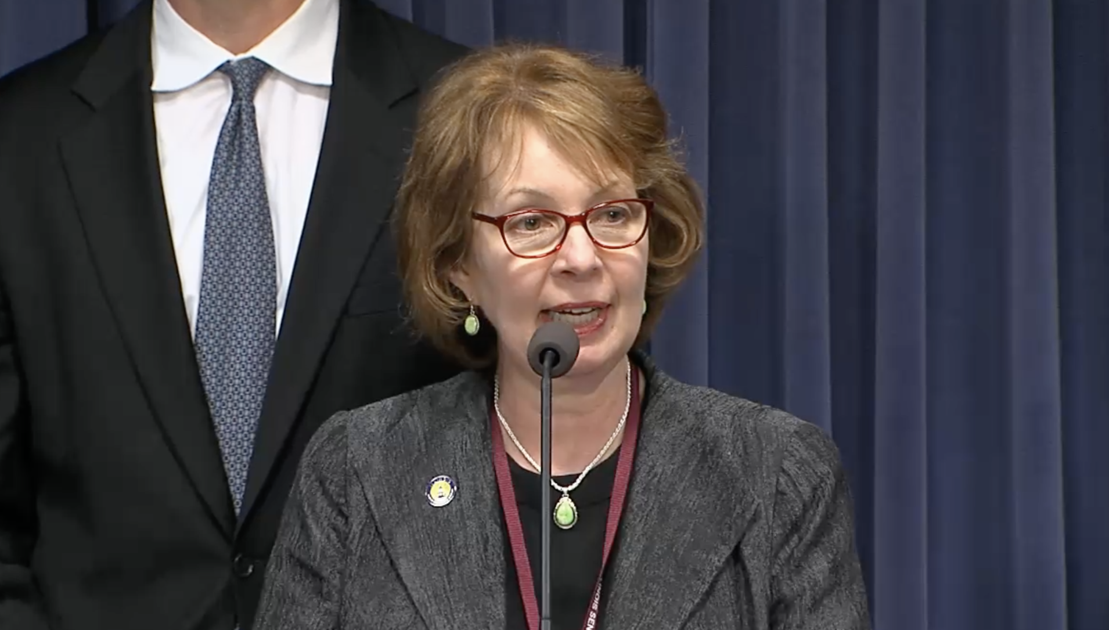 Illinois lawmakers agree on authorities ethics legal guidelines | Illinois
(The Center Square) – In a state ravaged by corruption in government over the years, Illinois lawmakers agreed a non-partisan ethics law, but some said the measure didn't go far enough to break the ethical rules for lobbyists and legislators to tighten.
At a press conference on Monday, citing "blatant corruption" as an issue in Illinois, Senate Act 539 would end loopholes that would allow what Senator Ann Gillespie, D-Arlington Heights, called bad actors to play the system.
"My goal has always been to restore confidence in the government," said Gillespie. "I believe this bill is a real opportunity to make significant changes and offer specific solutions to the recent scandals that we have seen under the dome."
One scandal mentioned above would be the ComEd bribery case involving former House Speaker Michael Madigan. A federal indictment alleges that a person acting on Madigan's behalf sought to secure jobs, contracts and payments in order to "influence and reward the speaker in the official capacity of the spokesperson."
ComEd agreed to pay $ 200 million in fines after admitting it arranged jobs and payments for Madigan employees. Madigan was named "Public Official A" in an indictment agreement. Madigan has not been charged with a crime and has denied any wrongdoing.
Recently, former Madigan Chief of Staff Tim Mapes was charged with allegedly providing false information to a grand jury when he testified in connection with the ComEd scandal.
The law empowers the Inspector General to investigate allegations of corruption, but also prohibits elected officials from running government lobbying units on behalf of companies or organizations that lobby for them nationwide.
State Senator John Curran, R-Downers Grove, chair of the ethics committee, said the changes would keep elected officials adhering to higher ethical standards.
"Let's face it, with the charges brought in recent years, the people of Illinois continue to lose confidence and trust in their government," Curran said. "We are way beyond the point at which we can only point out those who have broken their oath of office and are not promoting ethical reforms."
Some Republicans said the legislation didn't go far enough. State Rep. Avery Bourne, R-Morrisonville, said it was disappointing.