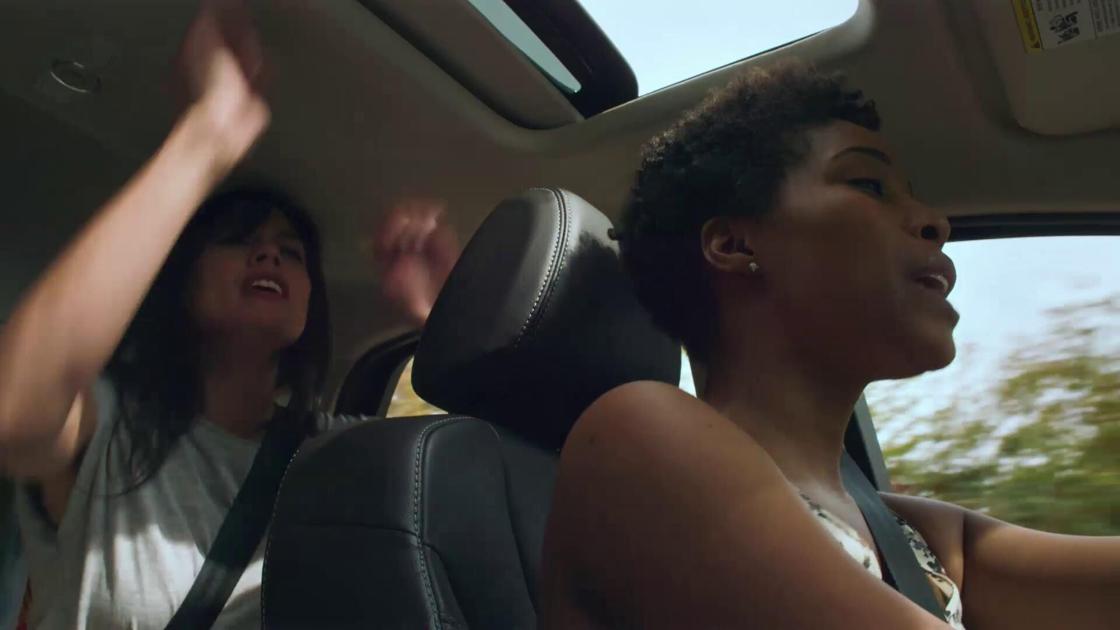 Illinois Launches Street Journey Journey Marketing campaign | Illinois
(The Center Square) – To help boost the Illinois tourism industry, the state is launching a new advertising campaign this week to encourage Illinois residents to take to the streets.
The "Time for Me to Drive" campaign is a take-off of the song "Time for Me to Fly" by the Champaign rock band REO Speedwagon. It is the first tourism campaign since the beginning of the COVID-19 pandemic.
It comes as the state prepares to enter the bridging phase of its reopening plan on Friday. The bridge phase will enable higher capacity limits in places like spectator events, museums, zoos and more.
Sylvia Garcia, director of the Department of Commerce and Economic Opportunity, said the campaign was a critical step forward in bringing visitors back to the Illinois communities.
"There is a total of $ 6 million in the media," said Garcia. "Given the 'Time for Me to Drive' theme, it focuses on border states and Illinois, so it's played in 7 states and 18 markets."
Garcia noted that prior to the pandemic, Illinois welcomed more than 120 million visitors a year and spent more than $ 40 billion a year in the state.
Jayne DeLuce, chair of the Illinois Council of Convention and Visitor Bureau, said these types of campaigns are a good investment.
"The return on investment in travel destination advertising translates into $ 11 in tax revenue for every dollar spent on advertising," said DeLuce. "We do what we do for the faces of the hotel industry."
The tourism industry, particularly the hospitality industry, has been crushed by government-imposed restrictions, including collection limits, during the pandemic since March 2020. Illinois has lost several conventions and major events to neighboring states.
Michael Jacobson, president of the Illinois Hotel and Lodging Association, said an increase in tourism would fuel economic recovery, particularly for the state's hotels.
"We still have 20,000 hotel workers across the state unemployed and laid off eager to get back to work," said Jacobson. "An investment in tourism promotion is an investment in economic development."