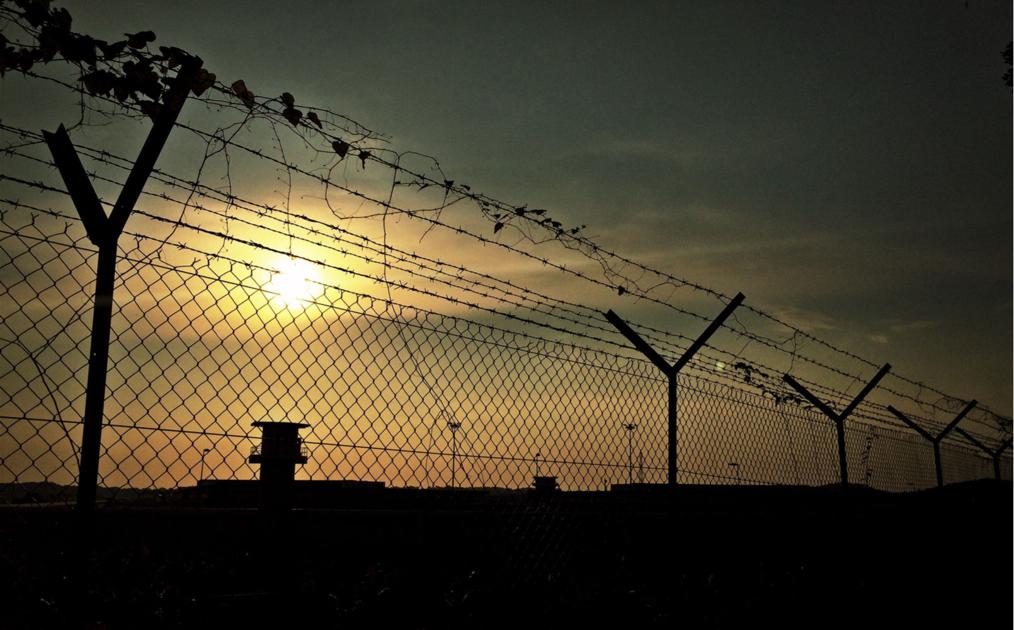 Illinois Jail Officers Report Almost 70% of Inmates, 36% of Employees, Vaccinated for COVID-19 | Illinois
(The Center Square) – Visits to Illinois prisons will be phased in as staff and inmates are vaccinated. However, concerns are raised about how widely the COVID-19 vaccine is adopted by employees.
District sheriffs are also pushing for the state to transfer convicted inmates to state prisons rather than district jails.
The prisons have been closed to most of the COVID-19. But with vaccines now available, Rob Jefferys, director of the Illinois Department of Corrections, told lawmakers last week there is an intake.
"And so far, 69% of our incarcerated population and 36% of our staff have been vaccinated," Jefferys said. "Since we have a comprehensive vaccination education plan in place, we expect this number to increase over time."
State Representative Rita Mayfield, D-Waukegan, said there were concerns about possible lawsuits if the state's prison staff were not vaccinated. She said that should be a requirement.
"It's something we can easily do, I'd like to make it for you," Mayfield said. "We want to make sure we don't get another pandemic."
Prison Guard Group The John Howard Association also expressed concern about reports of prison staff in some rural areas who did not adhere to masking requirements.
Another problem is sheriffs across the state looking for a faster transition of state inmates from county prisons to state prisons.
When the governor ordered a halt to prison transfers at the beginning of the pandemic, sheriffs sued the state, but the case was dismissed.
IDOC operations chief John Eilers has since said they have been working as quickly as possible with the restrictions in place, such as only one inmate per cell and other COVID-19 protocols for inmate transfers.
"It's a fight and we admit it, but I promise we'll fill beds as soon as they open and we'll just stick to that schedule and we'll know how many offenders are in each prison," said Eilers.
State Rep. Dan Swanson, R-Woodhull, said he was still hearing from sheriffs in his district and also said the system was broken. He said things need to go faster, especially with a one-day test run.
"I think we could offload the prisoners in our county prisons pretty quickly because they are opening their courts and putting more inmates in their prisons," said Swanson.
IDOC officials said they continue to work with sheriffs across the state, including discussing reimbursement of costs for districts holding state prisoners.
Lawmakers are also looking for more information on the number of conditional release inmates per facility and by race, the number of COVID-19 hospital admissions per facility, the number of positive cases per facility, and the number of deaths per facility.