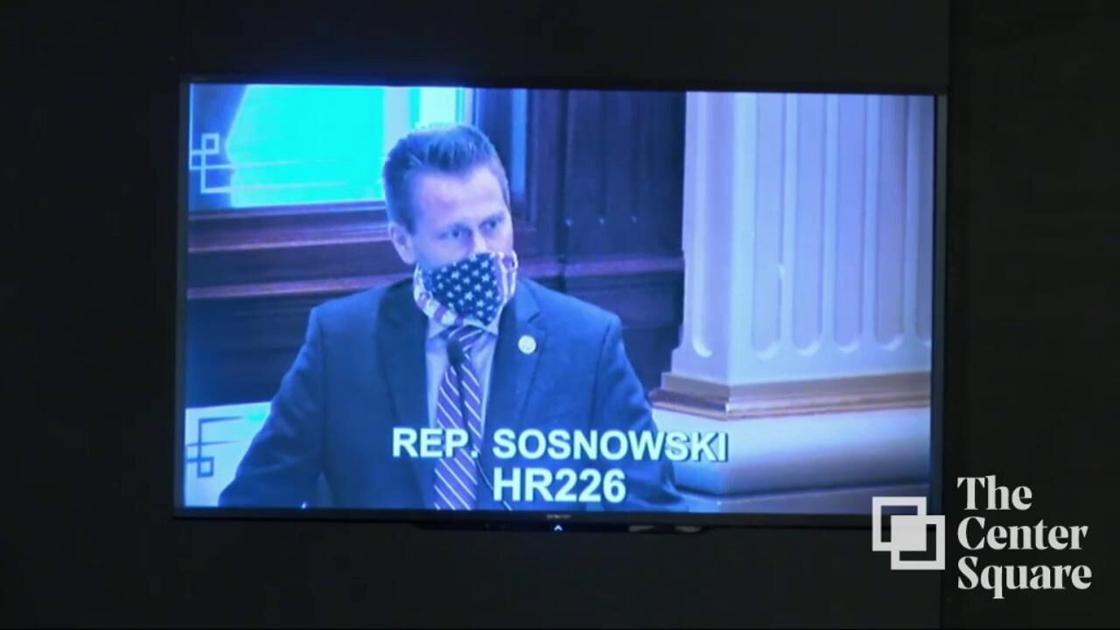 Home urges Pritzker to reopen the labor trade instantly | Illinois
(The Center Square) – The Illinois House voted unanimously in a resolution calling for Governor JB Pritzker to reopen the offices of the Illinois Department of Employment Security. These state offices have been closed to the public for more than a year.
House resolution 226 of State Rep. Joe Sosnowski, R-Rockford, urges IDES to immediately make a public commitment to reopen its public employment services to provide personal assistance to Illinois residents.
"It is absolutely unacceptable that this governor, the director of this department, should keep these offices closed," said Sosnowski. "The employment office must now open to residents of the state of Illinois."
Sosnowski said the excuses made by the Pritzker administration and the agency's director were unacceptable.
"She claims that when the doors to our unemployment offices are closed and they have no date, no plans to open, actually cite a number of safety concerns, cite health concerns, we are more efficient, despite the fact that Jesse White's office, secretary of State, has been open since June 1st last year, "said Sosnowski.
While backing the move, State Representative La Shawn Ford, D-Chicago urged Republicans to support the budget, which could increase IDES funding.
"Some officials … think this state is only on the air, but it actually takes money, it actually takes revenue, and I think when we negotiate the budget and we have the opportunity to vote to make sure our state authorities work, I urge you to support the budget and revenue growth to make sure we are able to do this, or even close some loopholes to make sure it is possible to do exactly what this resolution calls for. "
The measure was passed with a score of 108-0 with one vote present.