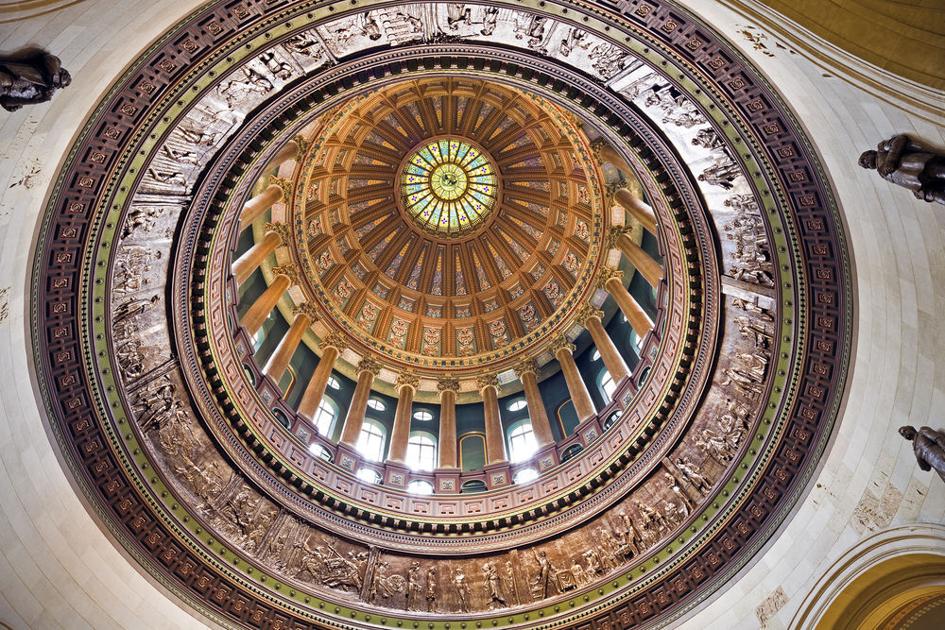 Fast Hits: Illinois Information Coming Quickly for Wednesday June 2, 2021 | Illinois
The legislature forwards 650 bills to the governor
During their spring session, Illinois lawmakers passed more than 650 bills from both houses.
If the bill is not procedurally locked, which is rare, they have 30 days to send it to the governor's desk.
The governor then has 60 calendar days in accordance with the constitution to review the measures and either sign or veto them.
If he does nothing within this time, the measure becomes law.
Unfinished energy bill could bring lawmakers back to Springfield
Illinois state lawmakers aren't ready yet.
You could come back soon to deal with a potential energy bill that will affect key elements of the state's energy grid.
Governor JB Pritzker said a proposal is now in the hands of the legislature. Senate President Don Harmon said he was ready to call her back when the deal was closed.
It is still unclear how the measure will affect coal-fired power plants or how much taxpayers will subsidize nuclear power.
Pritzker plans stops in Peoria, Rockford
Governor JB Pritzker is out in Peoria this morning and Rockford this afternoon to highlight his priorities in the recently approved state budget.
The budget is $ 42 billion. The governor says it is fiscally responsible for paying off debt and investing in the economy.
The governor is also promoting the closure of tax incentive programs.
Pritzker Says Illinois On Its Way To Full Reopening
Governor JB Pritzker says the state is on track to fully relax its COVID-19 restrictions on June 11.
The state's positive COVID-19 rate is 1.9 percent, with only 401 new confirmed cases reported by state health officials on Tuesday.
As for vaccination rates, the Illinois Department of Public Health says more than 67 percent of the adult population received at least one COVID-19 vaccine dose, and nearly 51 percent of Illinois adults are fully vaccinated.
Governor says he's reviewing law plans
The governor says he is still reviewing the legislative plans that the majority of Democrats passed last week, but said there could be changes once the full census data is released.
Governor JB Pritzker said Tuesday in Springfield, "Census data will come out and some adjustments may need to be made as a result of that census data."
Scholarship program saves tax credit
The operators of the school scholarship program "Invest In Kids" are grateful that the funding was not cut in the budget approved this week.
A statement from Empower Illinois said there was a bipartisan agreement to extend the program for one year and receive the 75 percent state tax credit.
Governor JB Pritzker had suggested reducing this to 40 percent.